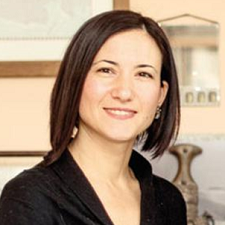 Independent consultant and scholar focusing on urban planning and heritage conservation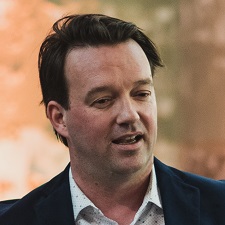 Founder of aNNo architects and visiting Professor at the University of Leuven.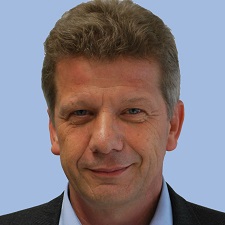 Professor at the Institute of Construction Materials (IWB) and Director of the Materials Testing Institute, University of Stuttgart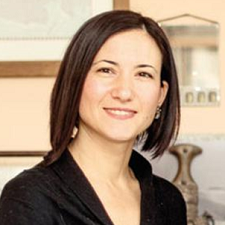 Dr. Ege Yildirim is an urban planner and heritage conservation specialist with 20+ years of experience working in Turkey and internationally. Based in Istanbul since 2013, she is an independent consultant and scholar.
She previously worked at KA-BA Architecture, Ankara; Abu Dhabi Authority for Culture & Heritage; site management of the Historic Guild Town of Mudurnu; and the EU-Turkey Anatolian Archaeology and Cultural Heritage Institute project, Gaziantep. Ege was a Fulbright Scholar at Pratt Institute, New York and a Kaplan Fellow at Koç University, Istanbul, and most recently, ICOMOS Focal Point for the SDGs. She is currently coordinating the Sustainability Thematic Debate of the OurWorldHeritage Initiative.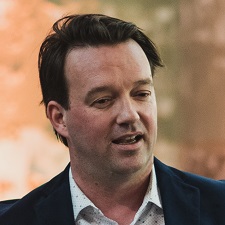 Stijn Cools (1980) studied engineering sciences and architecture at the university of Leuven (B). He also holds a master in conservation of Monuments and Sites from the Raymond Lemaire International Centre for Conservation (university of Leuven).
In 2008 he founded aNNo architects (Ghent, Belgium), a design driven architecture office that specifically operates on the border of architecture and heritage preservation. aNNo architects question the curated distance between architecture and heritage by promoting design research. Since 2017 he is affiliated as visiting professor to department of Architecture of the University of Leuven (B), thereby curating the renovation design studio at master level.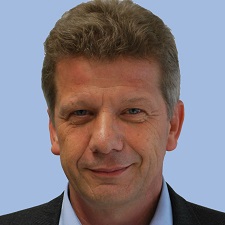 Harald Garrecht is Professor at the Institute of Construction Materials (IWB) and Director of the Materials Testing Institute at the University of Stuttgart (MPA University of Stuttgart, Otto Graf Institute) since 2012.
He was a Senior engineer at Institute of Concrete Structures and Building Materials at University of Karlsruhe from 1992 until 1998 and received his first Professorship in 1998 at the Institute of Construction Materials, Building Physics and Structural Design at University of Applied Sciences, Karlsruhe. From 2006 until 2012 he had a Professorship at the Technical University of Darmstadt and was Head of the Department of Construction and Building materials.
In 1986 he received the Ehrensenator-Huber-Preis (Honorary Senator Huber Award) from University of Karlsruhe and in 2000 the award of G.A. Müller Foundation. In 2003 he received the State Teaching Award of the State of Baden-Württemberg. Since 2013 he is President of WTA e.V. – Wissenschaftlich-Technische Arbeitsgemeinschaft für Bauwerkserhaltung und Denkmalpflege e. V.