We are excited to announce that registration for the SBE21 Conference on Sustainable Built Heritage is open.
Join us for a three-day full immersion in the world of heritage preservation and enhancement. SBE21 Heritage will take place from the 14th to the 16th of April 2021. Thanks to the hybrid onsite-online format you can take part either in person in Bolzano or from anywhere you are. Meet experts from all over the world and discuss about new exciting project ideas. Learn more about the best practices for a low-carbon built heritage and contribute to shape a sustainable future.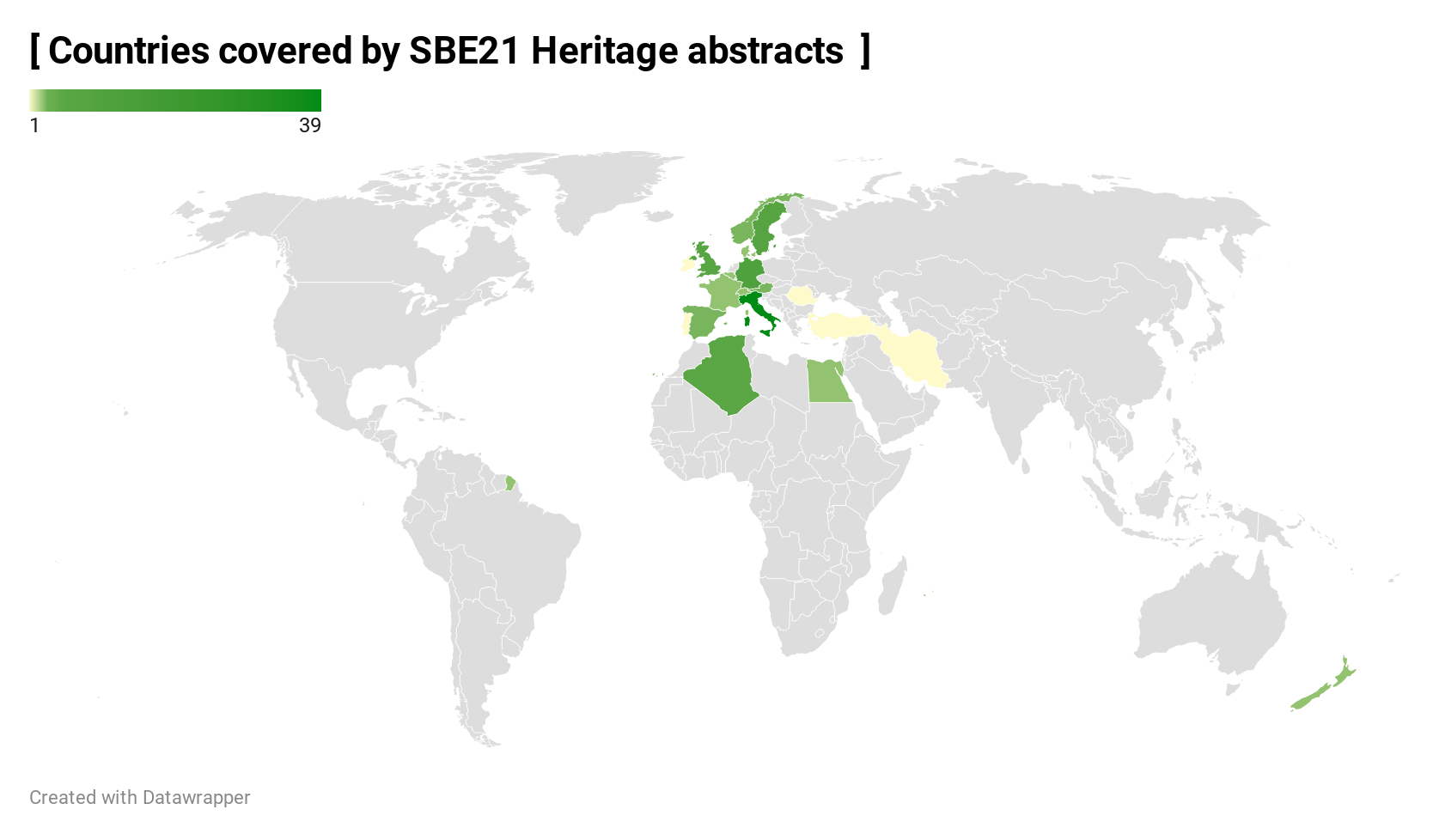 How to register?
Please visit the page https://sbe21heritage.eurac.edu/registration/ and read carefully the instructions.
Registration closes on the 31st of March 2021.
Register by the 15th of February to get your pass at a discounted price with the early bird fee!
Please note that the single day attendee fee is only available for delegates who do not present a paper. If you present a paper or will attend more than one day, you should pay for all three days.
Any doubts? Write us at sbe21heritage@eurac.edu
---